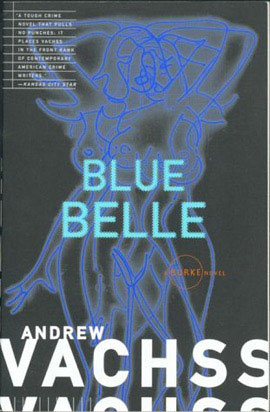 Burke is one of the most cold-blooded yet strangely honorable heroes in the history of crime fiction, an outlaw who makes his living preying on the most vicious of New York City's bottom-feeders, those who thrive on the suffering of children.
In Andrew Vachss' tautly engrossing novel Burke is given a purseful of dirty money to find the infamous Ghost Van that is cutting a lethal swath among the teenage prostitutes in the 'hood. He also gets help in the form of a stripper named Belle, whose moves on the runway are outclassed only by the what she can do in a getaway car. But not even Burke is prepared for the evil that is behind the Ghost Van or for the sheer menace of its guardian, a cadaverous karate expert who enjoys killing so much that he has named himself after death.
"A tough crime novel that pulls no punches; it places Vachss in the front rank of contemporary American crime writers."
—Kansas City Star
"A book so ferocious, with characters so venal and action so breakneck, that you dare not get in the way . . . First rate."
—Chicago Tribune
"Breathtaking, nightmarish and seductive. Vachss' writing is like a dark rollercoaster ride of love and hate . . . A compelling book."
—New Orleans Times-Picayune
"Oozes with primal emotions . . . There is absolutely nobody like Burke—not even close."
—Minneapolis Star-Tribune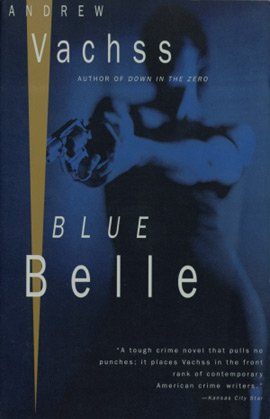 Vintage, 1995 (trade paperback)